Climbing for Peter Awit and the Black Dog Institute 🧡
In honour of our beautiful Peter who left us too early, we journey to the Summit of the iconic Sydney Harbour Bridge to raise money to help create a mentally healthy Australia for all!
Mental illness affects so many of our loved ones, neighbours, and fellow Australians, yet far too many go without the help they need.
With your support, Black Dog Institute can continue turning ground-breaking research into life-saving action.
Please donate today!
Thank you to our Sponsors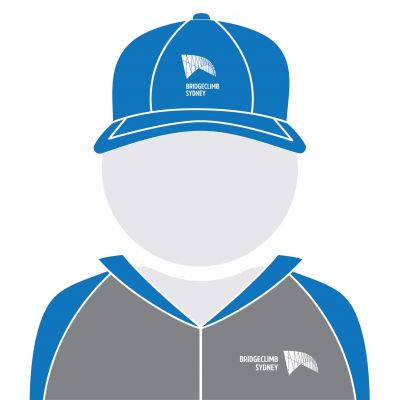 James Livas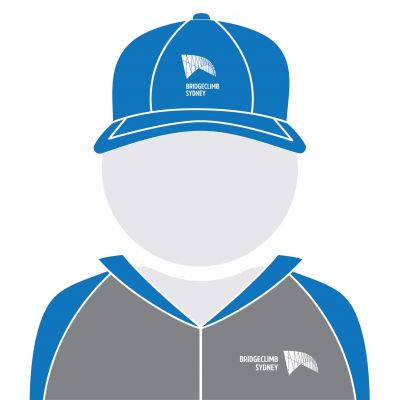 John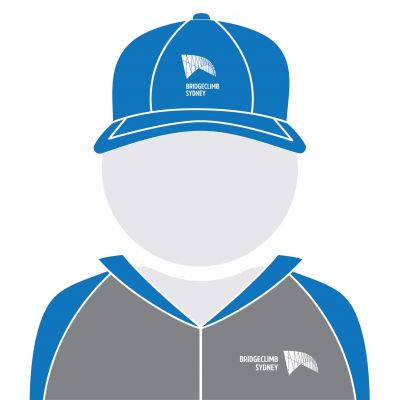 Bec Lumbroso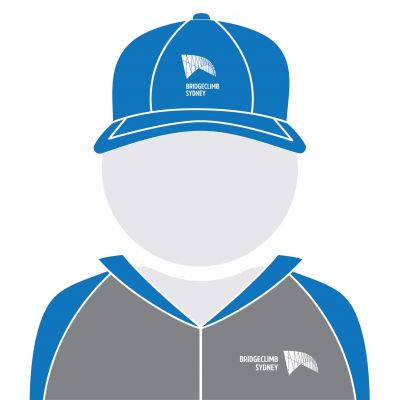 My Little Bun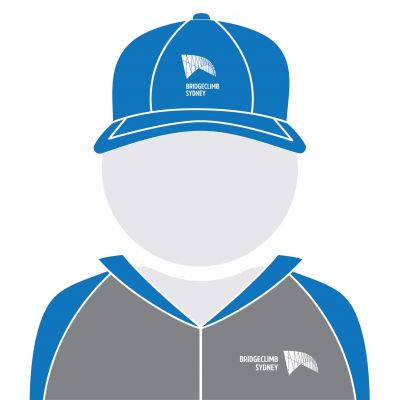 Anonymous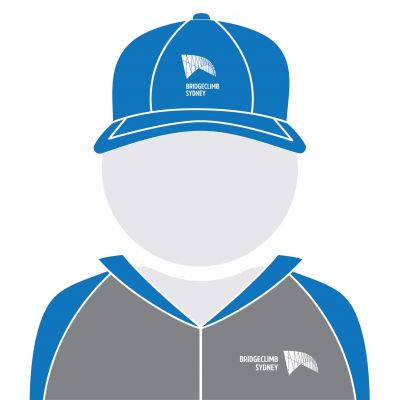 Don L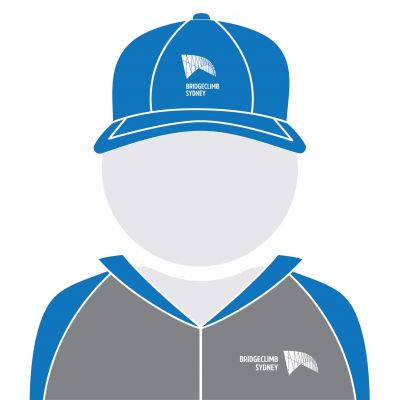 J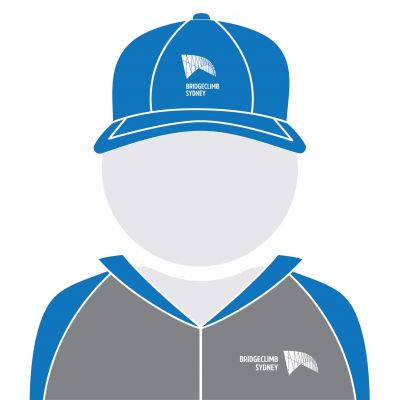 Jessy Alvaro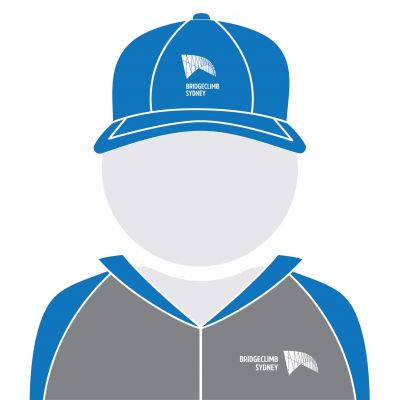 Claudia Alvaro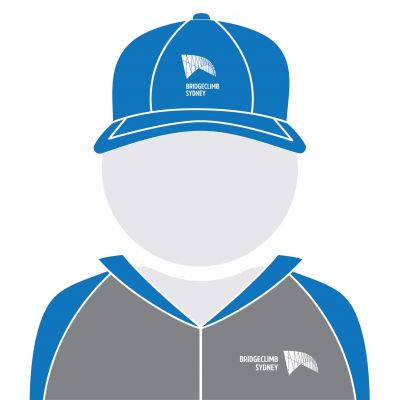 Aunty Moshy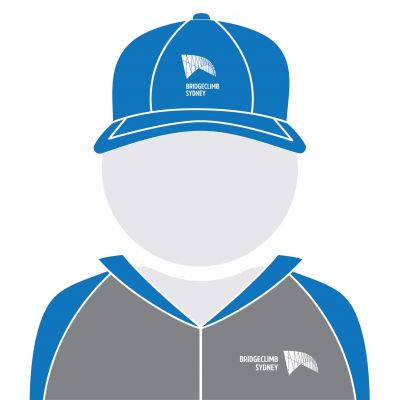 Helen Kane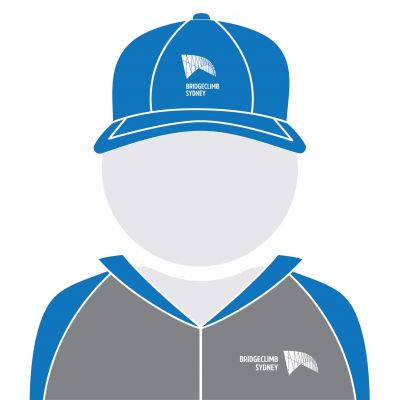 Benji Klein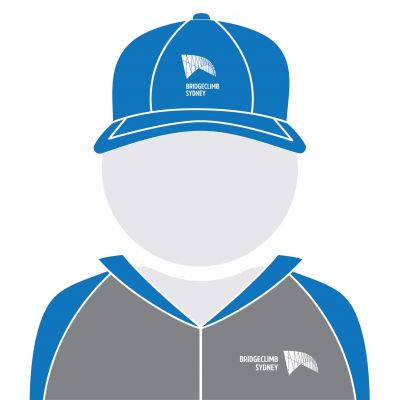 Jess Jones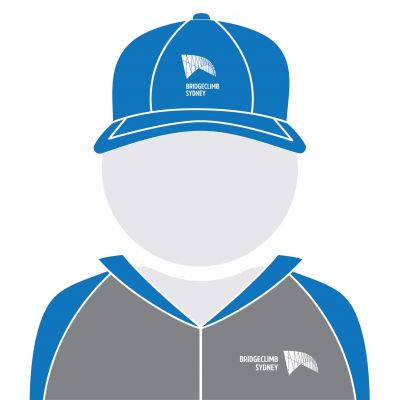 Natasha Kemp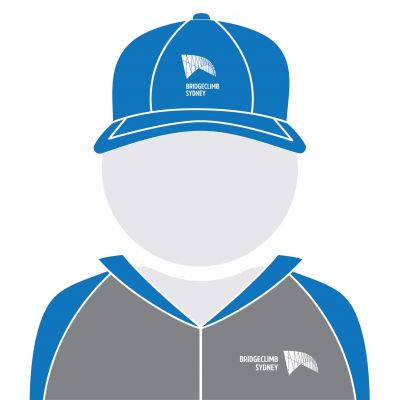 Rolly Fordham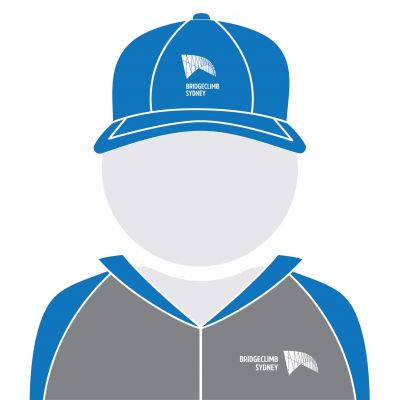 Alicia Isaac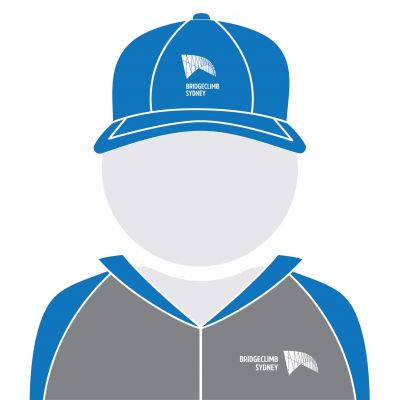 Chris Jackson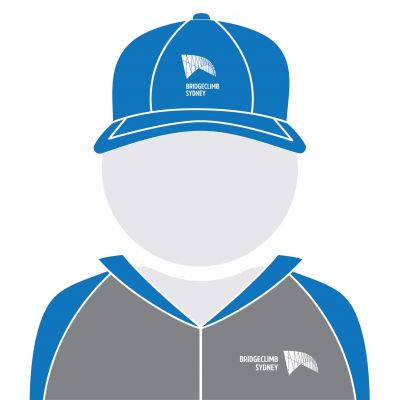 Ella Shtein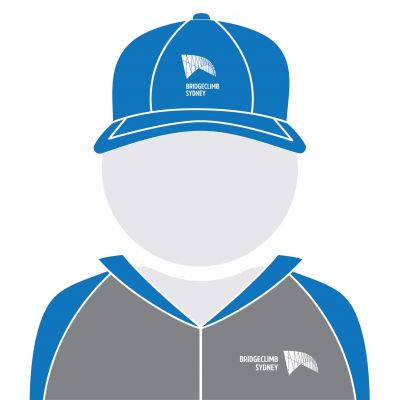 Jessica Forbes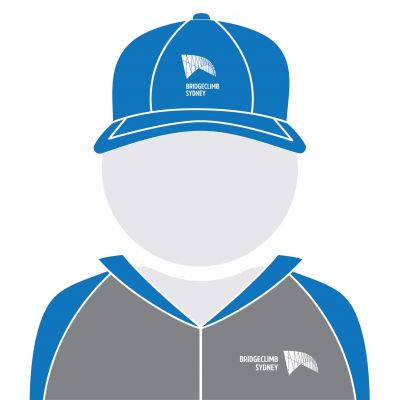 Anonymous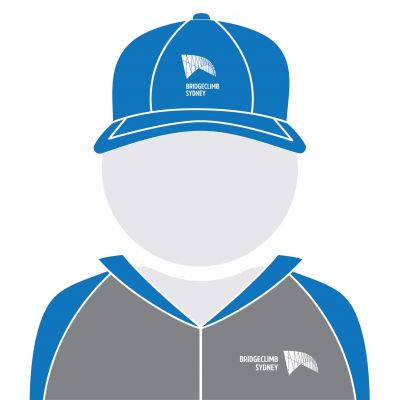 Kelly Tang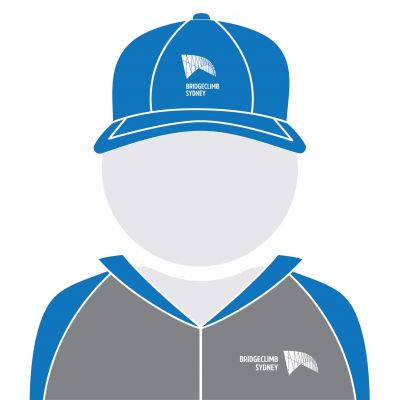 Tia Gelman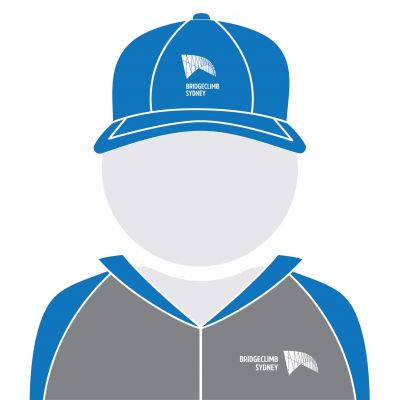 Kat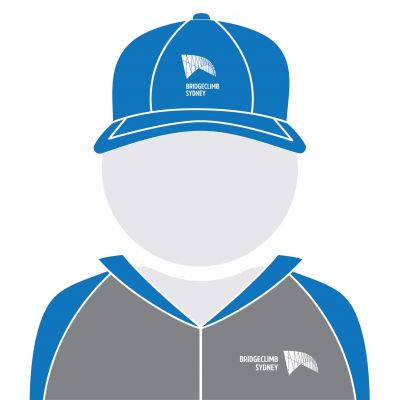 Ginny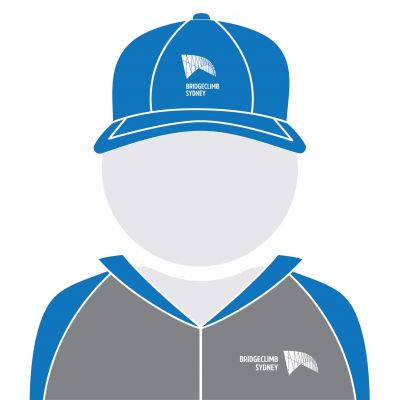 Anonymous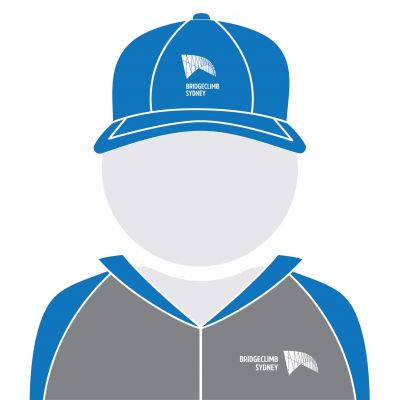 Sam Seaton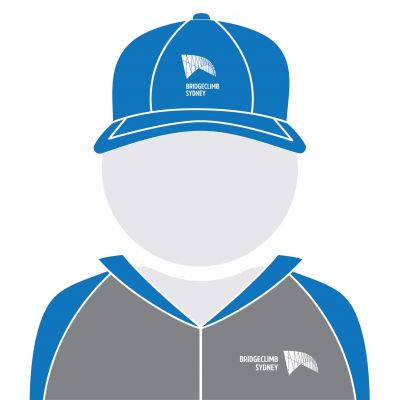 Jessica Paterson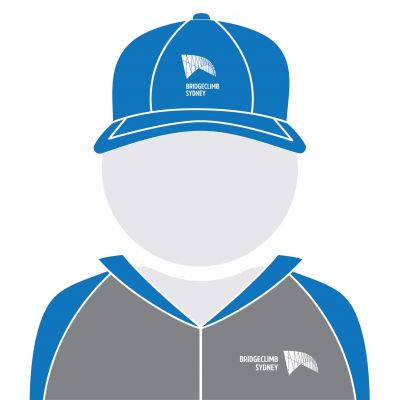 Rosex
Shane Rose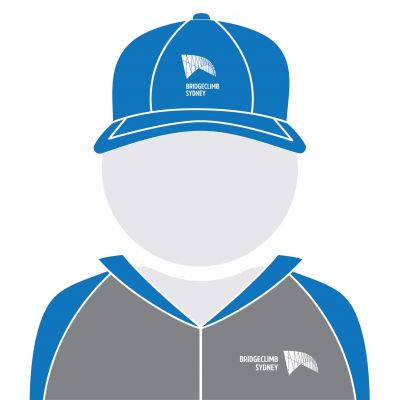 Jasmine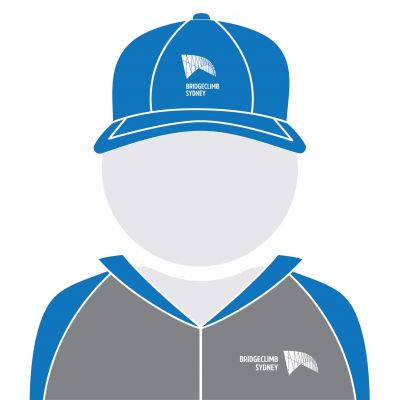 Amber Batcock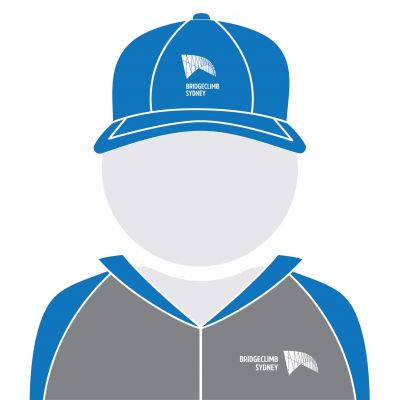 Hannah Dempsey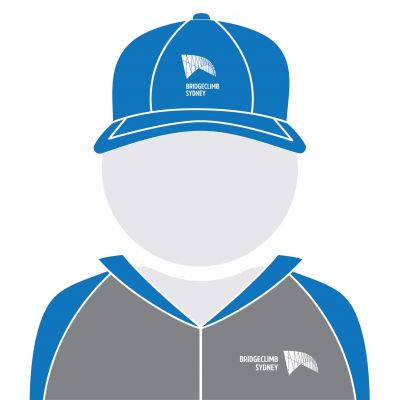 G Raffe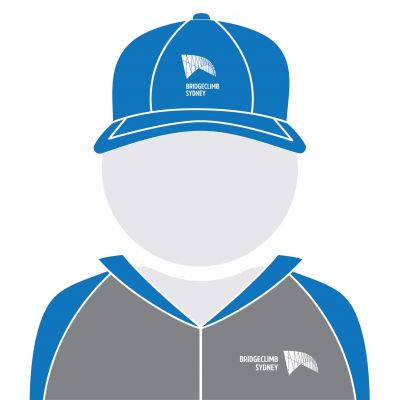 Conrad Yung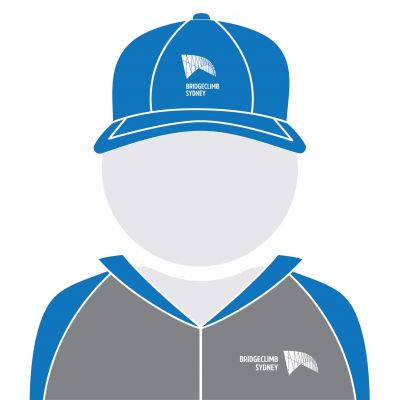 Anonymous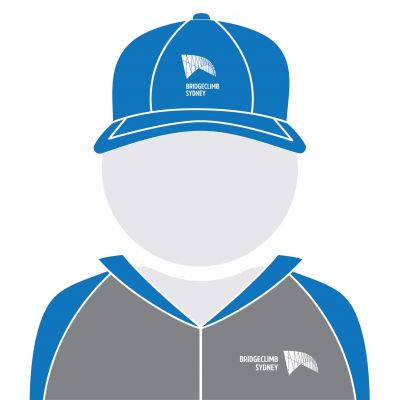 Anonymous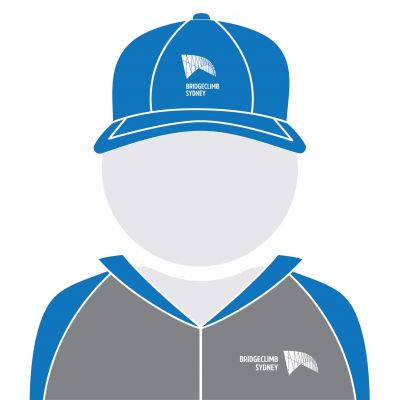 Lisa Jade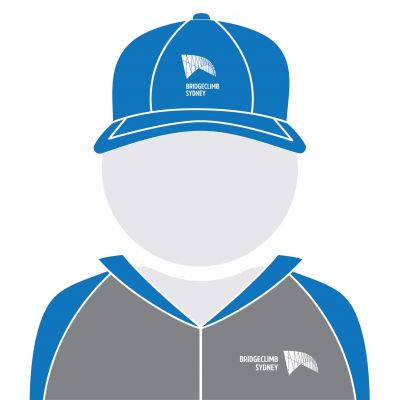 Sarah Tacken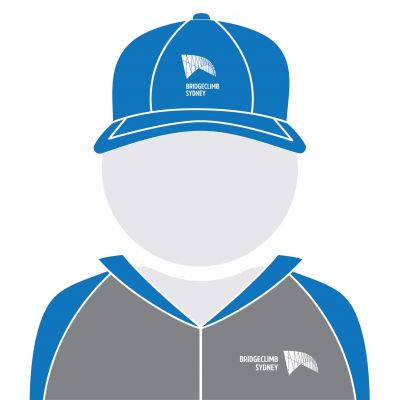 Linda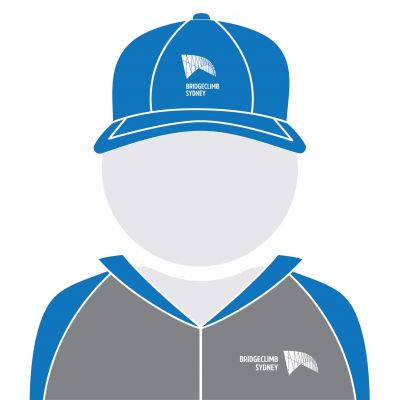 Jessica Sheinbar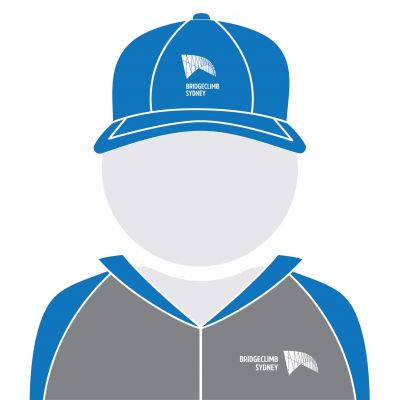 Grace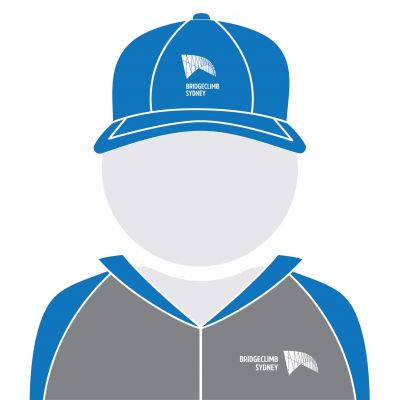 Daniel Miller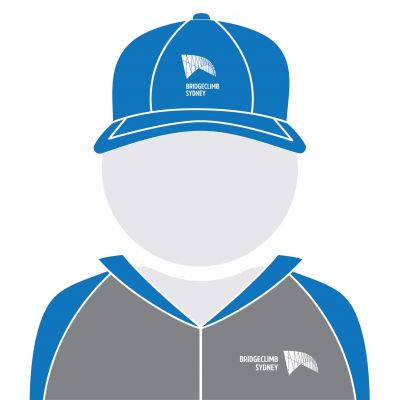 Anonymous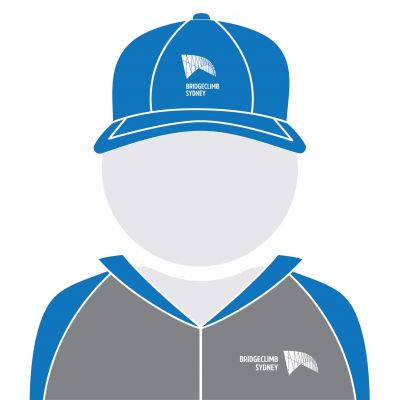 William Mccann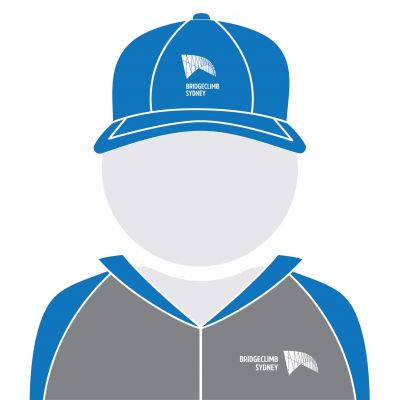 Keith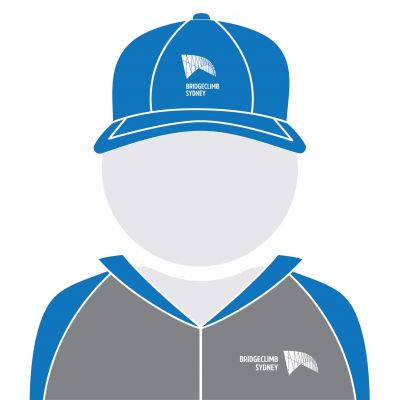 Kayla Gel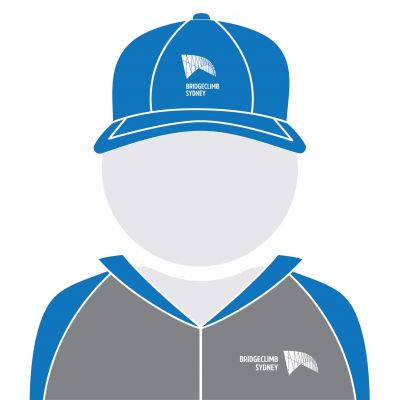 Sam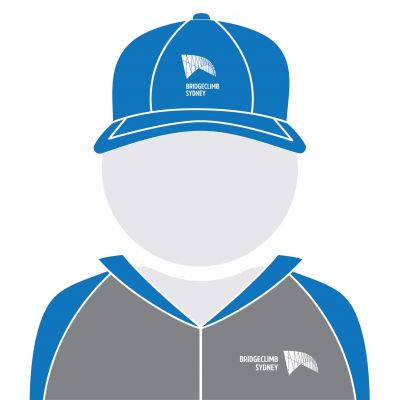 Aurelyn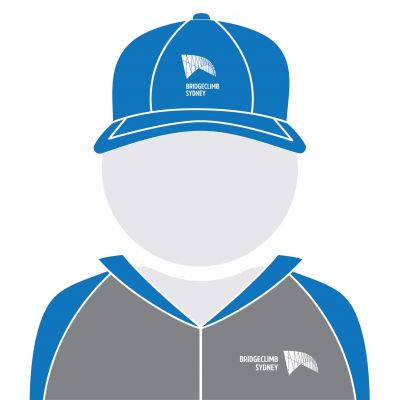 Lucy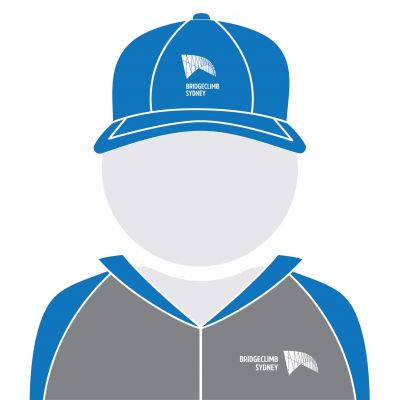 Jaz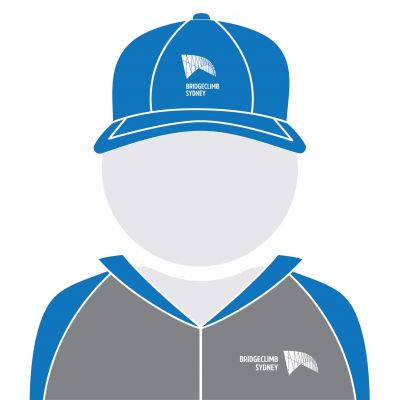 Anonymous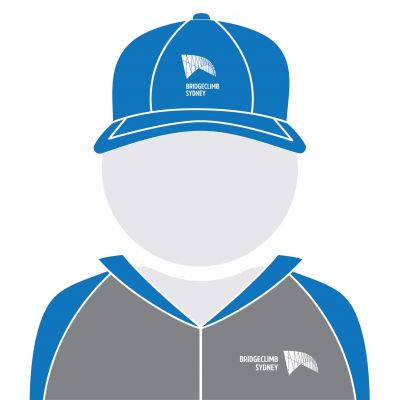 Simone Brennan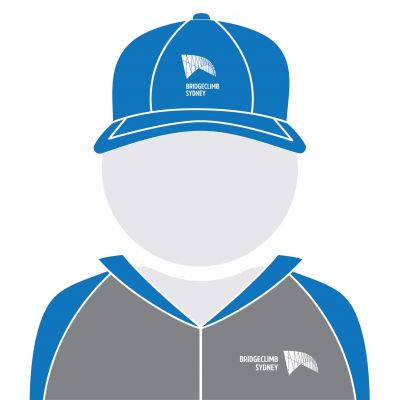 Queen Luu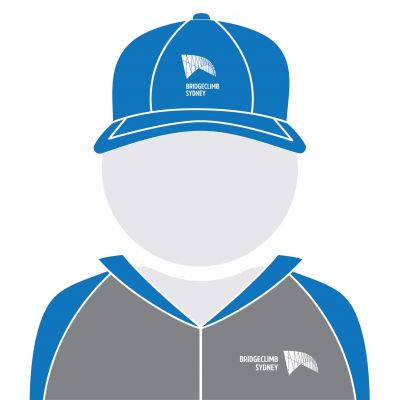 Geoff W
Bridgeclimb
Bridgeclimb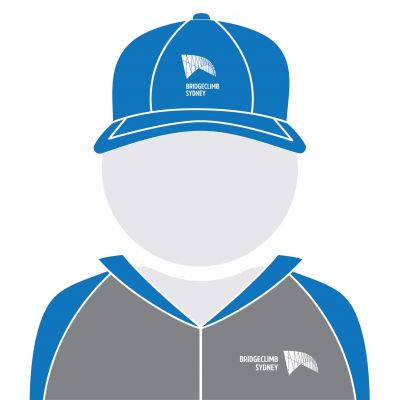 Chloe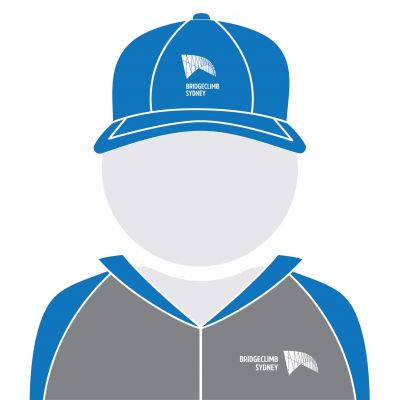 Margaret Allan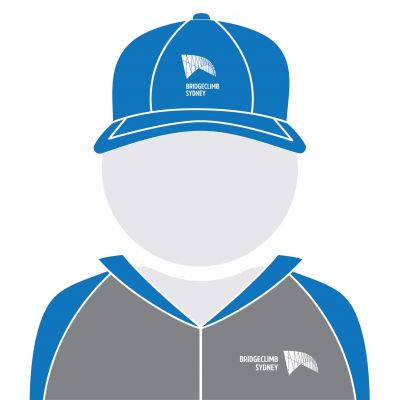 Cassie Cobain