I'm Climbing for a Cause with BridgeClimb & Black Dog Institute
With a family history of mental health issues, mental is a cause incredibly close to my heart. After experiencing mental health issues personally, and seeing it affect family members. I want to help make a difference in the fight against mental health issues, and show that you can get through them with the right support and resources.
With your support, Black Dog Institute can continue turning ground-breaking research into life-saving action.
Please donate today!
My Achievements
Updated profile pic
$250 raised - Darrell Lea Goodie Bag
$1000 raised - BridgeClimb Water Bottle
Made a personal donation
First donation for mental health
$100 Raised - Free entry to Pylon Lookout
$500 raised – Black Dog Institute T-Shirt
Shared page on social
50% of Fundraising Target Achieved
Fundraising Target Reached
Thank you to my Sponsors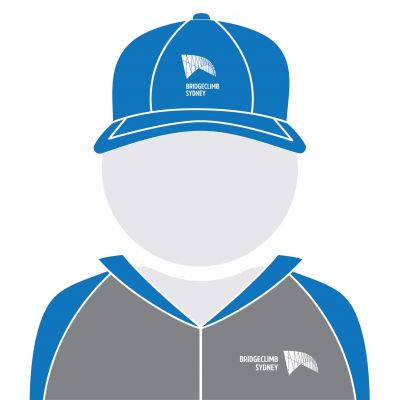 Subterranean Solutions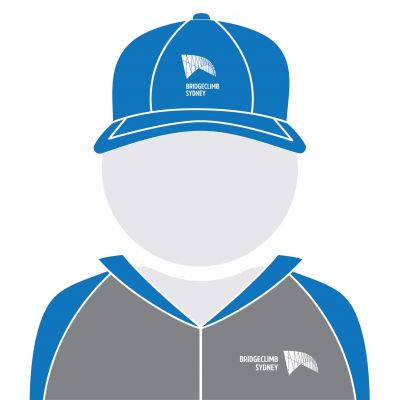 Saltire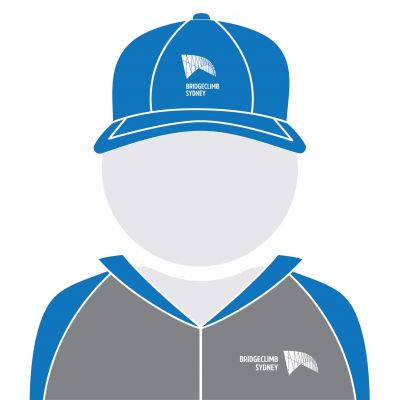 Justin Martin Croucamp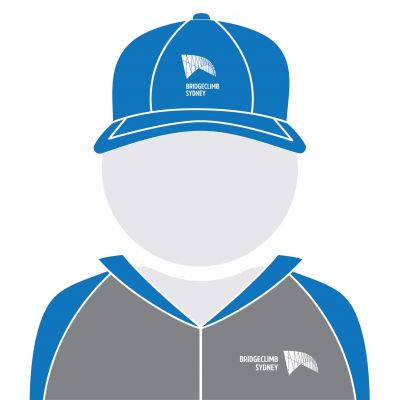 Andrew Houston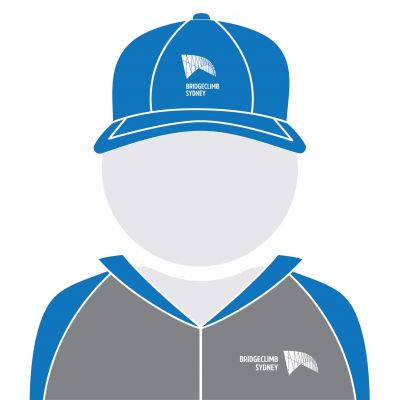 Megan Stewart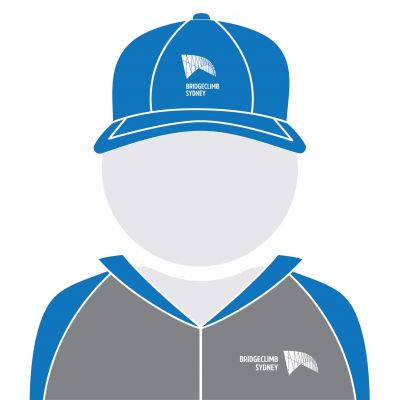 Chris Nobes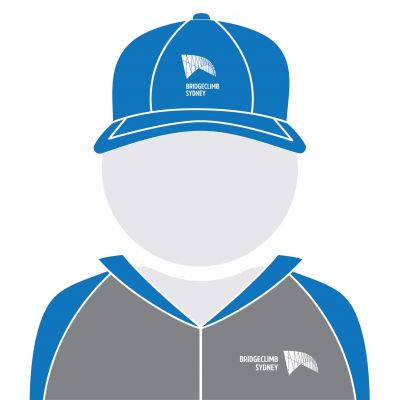 Andy Stewart
Christine & Matt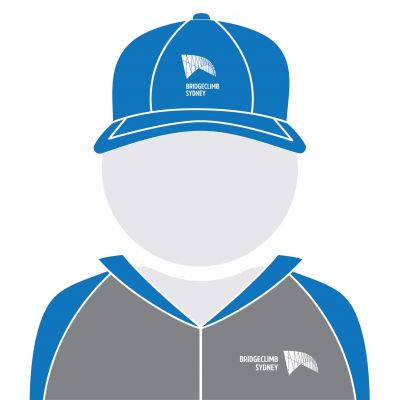 Andy, Linda, Harrison And Ryan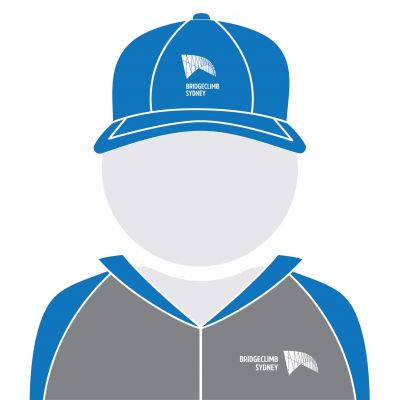 Kim & Keith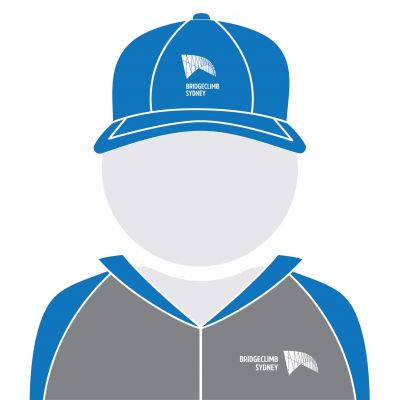 Baz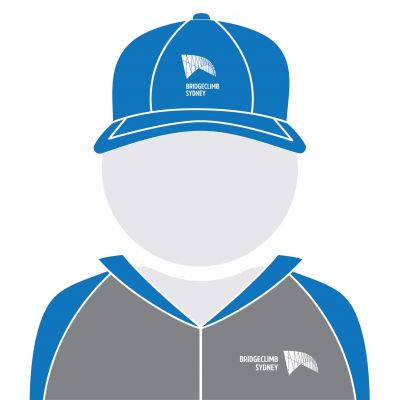 Brian Garry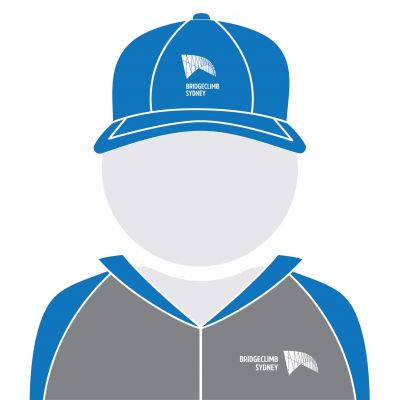 Brigette Wright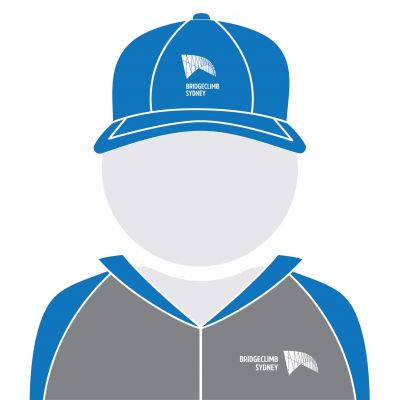 Steven Graham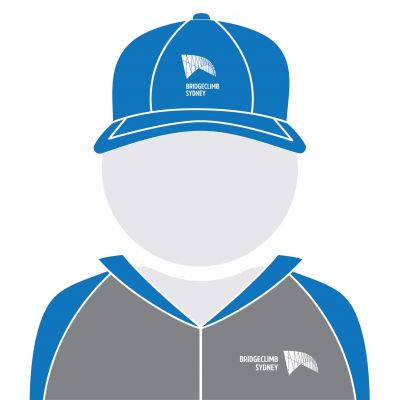 Mum & Dad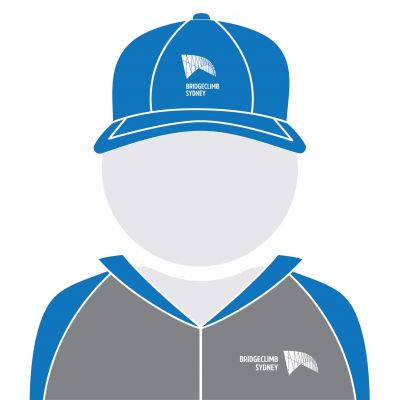 Grandad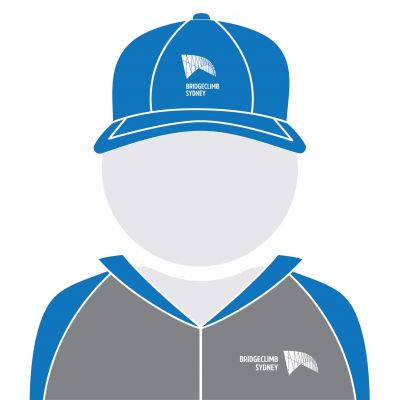 Andrew Farrell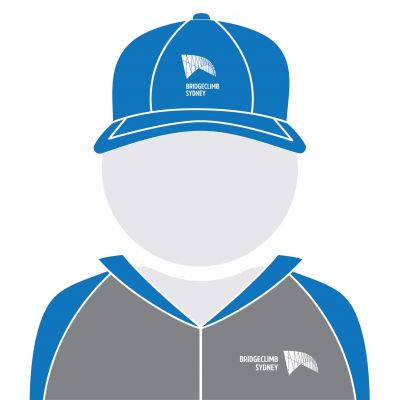 Verity Fitch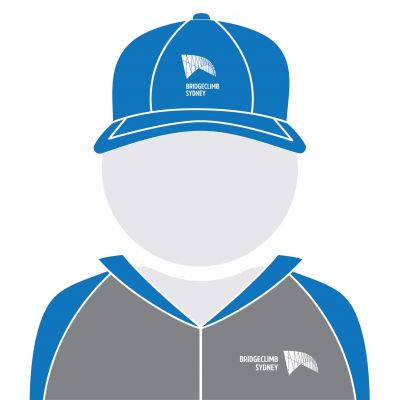 Michelle Smith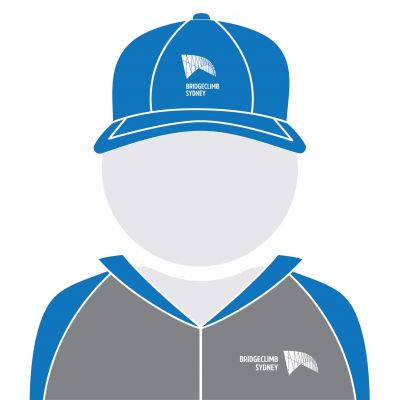 Anonymous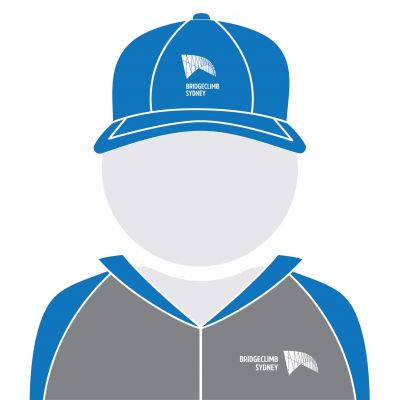 Mark Haddow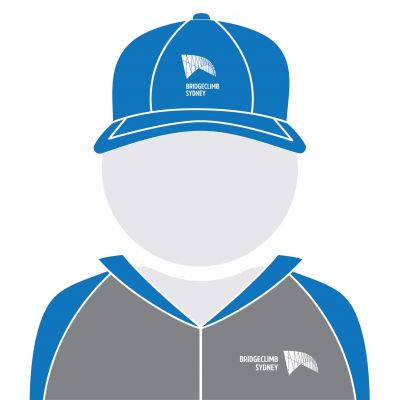 Aron Frost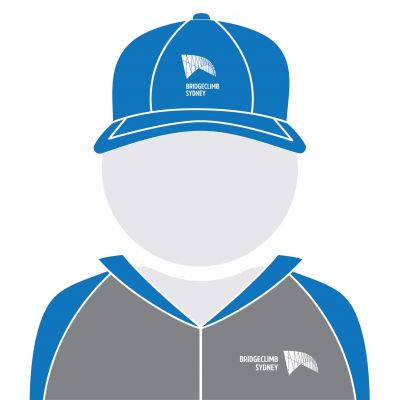 Michelle Kelly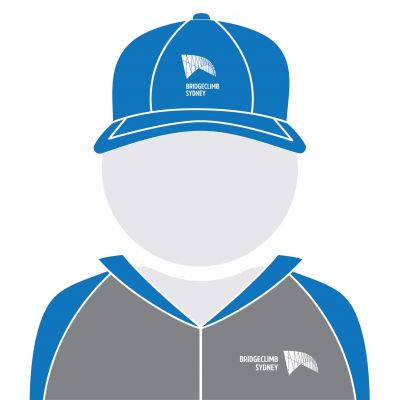 Paul & Lisa Moffat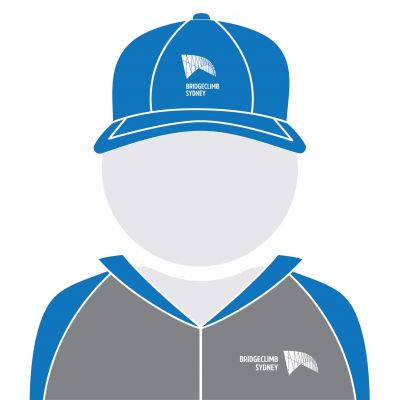 David Jones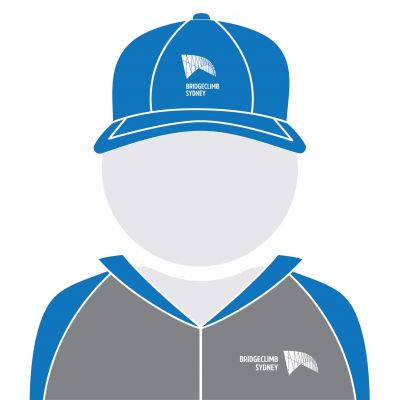 Ricky Ruddock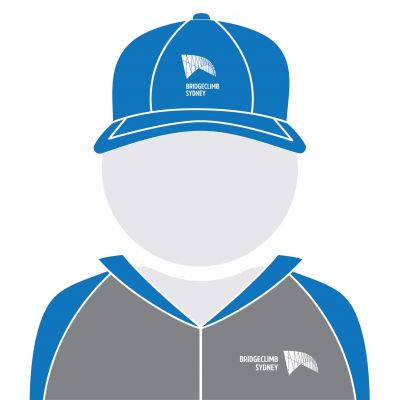 Cathal Donnelly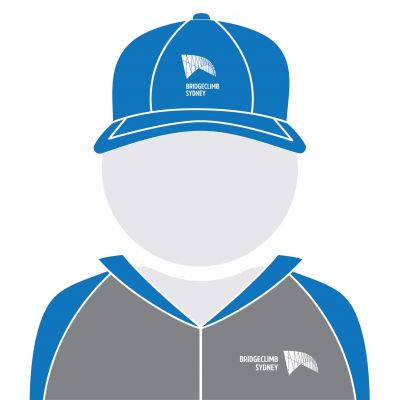 Sophie, Kyle, Noah & Niamh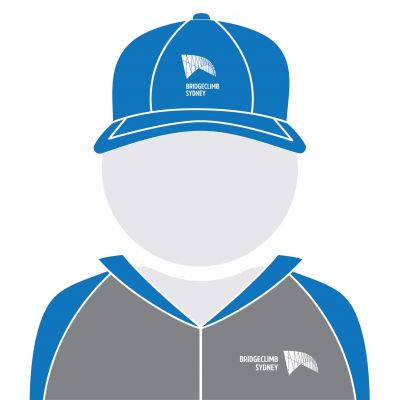 Tim Palmer - Gfwa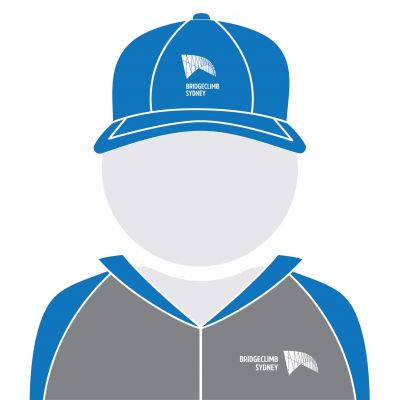 Steve And Elaine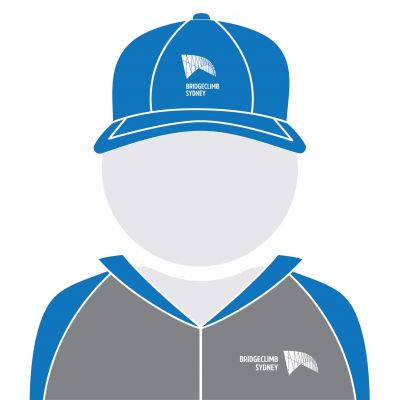 Suzy Clarke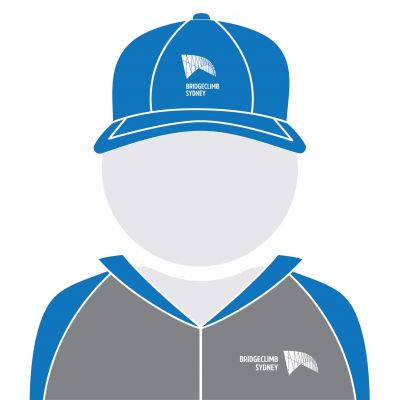 Laetitia T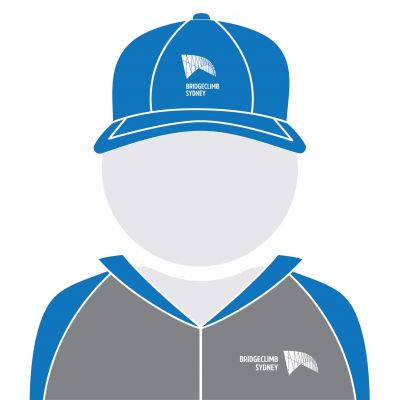 C.m. Lai
Aunty Jacqi & Uncle Jim
Jeremy B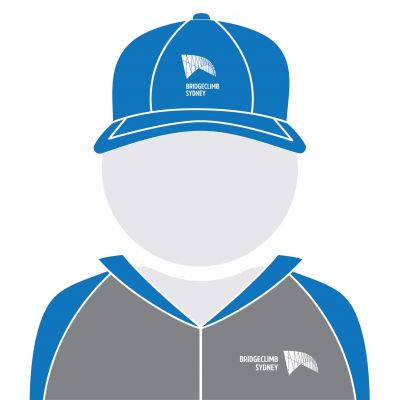 Elaine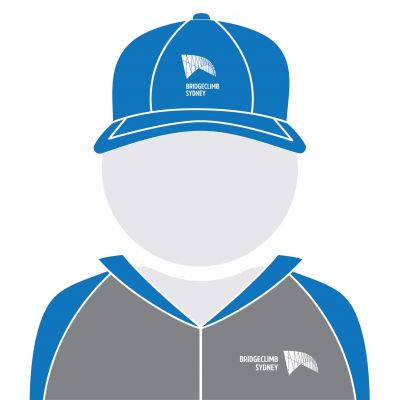 Jean-eudes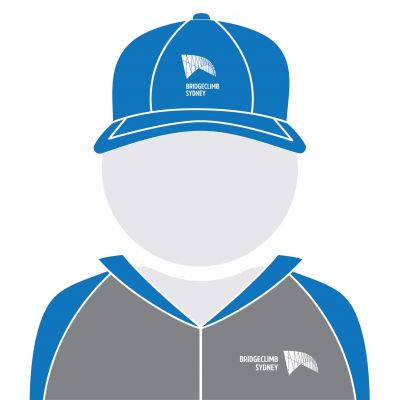 Yukiyo Nakao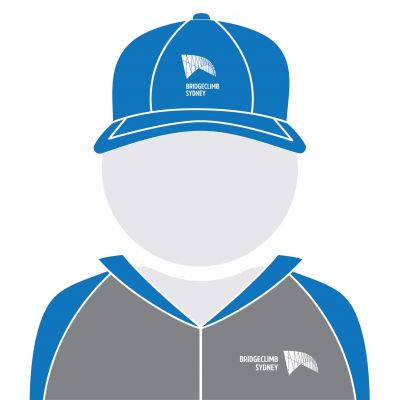 Stuart Hall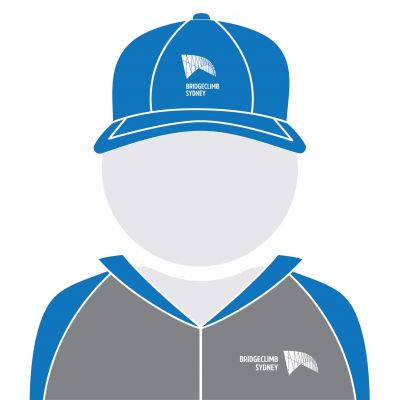 Grace Phillips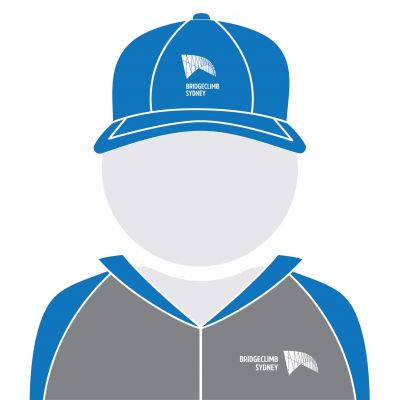 Sophie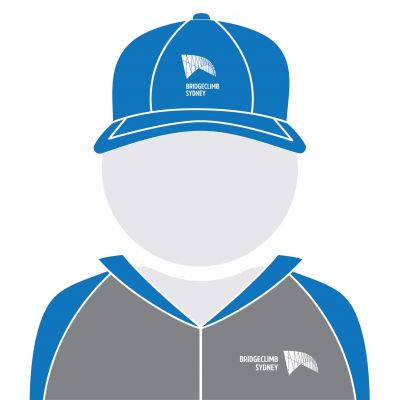 Anonymous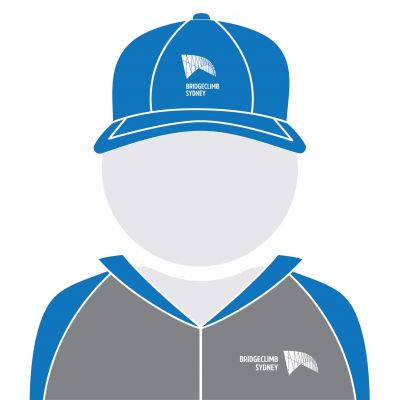 Edward Soriaga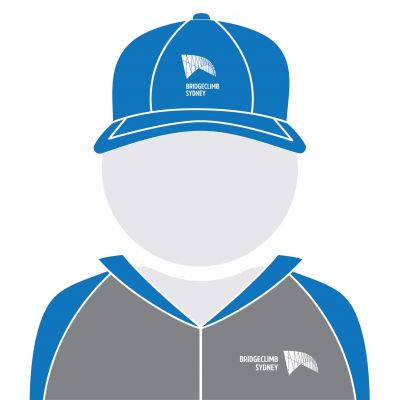 Natalie Handforth - Ghajar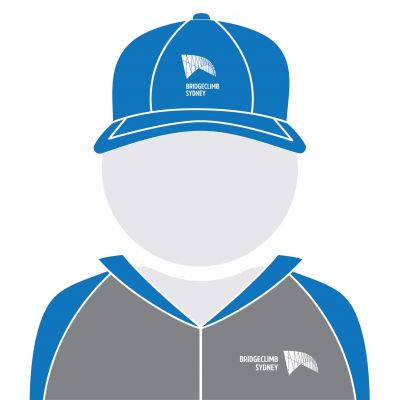 Jordan Fernandez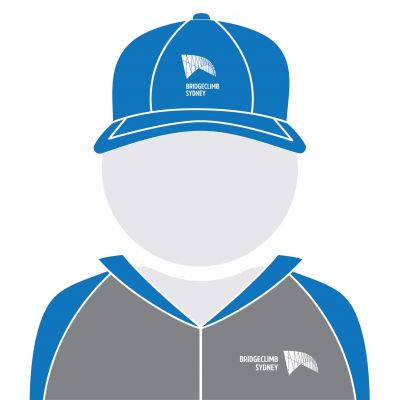 Mina Nguyen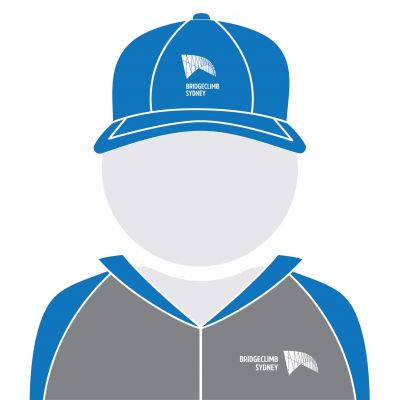 Alastair Campbell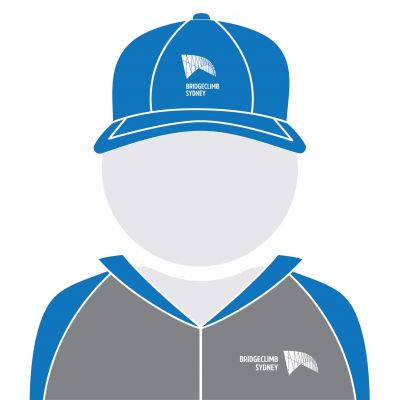 Ashleigh House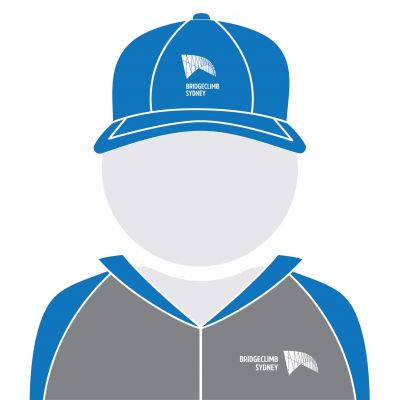 Jennifer Dam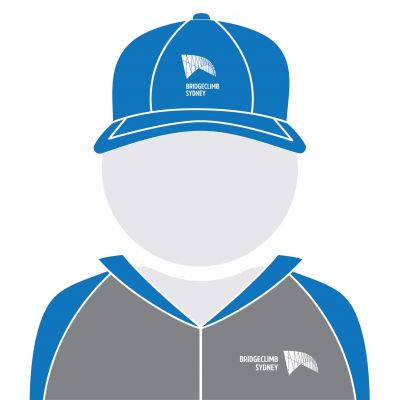 Maria Tomaz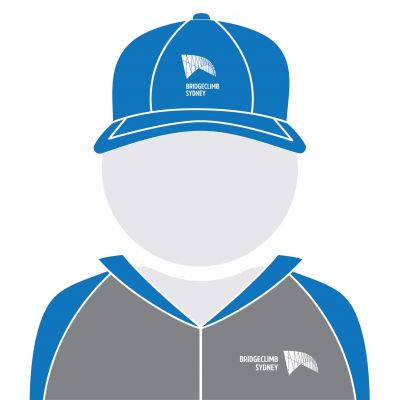 Mai Pham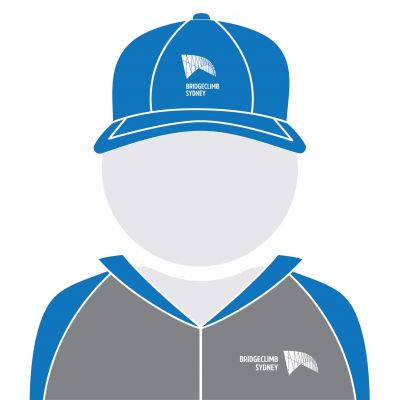 Ellen Gunner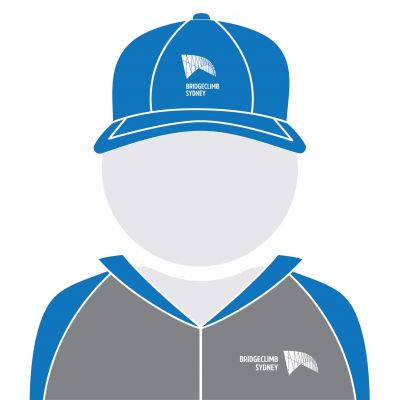 Bry Murrell
Bridgeclimb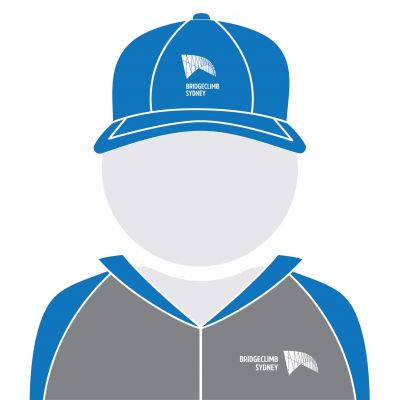 Kyle & Jas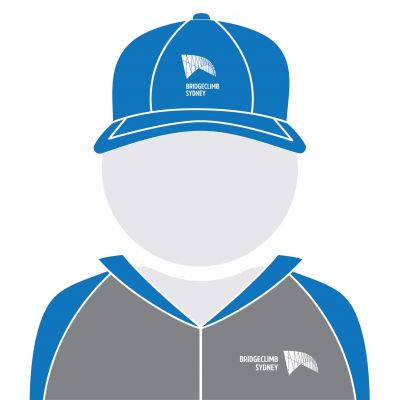 Melissa Mcdonald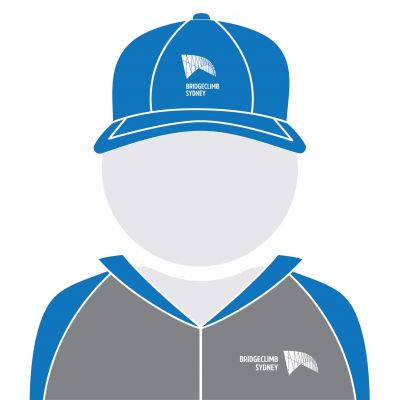 Lauren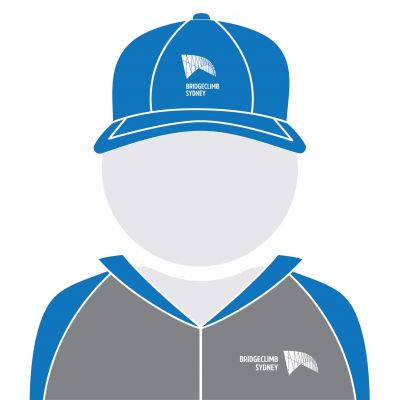 Anonymous